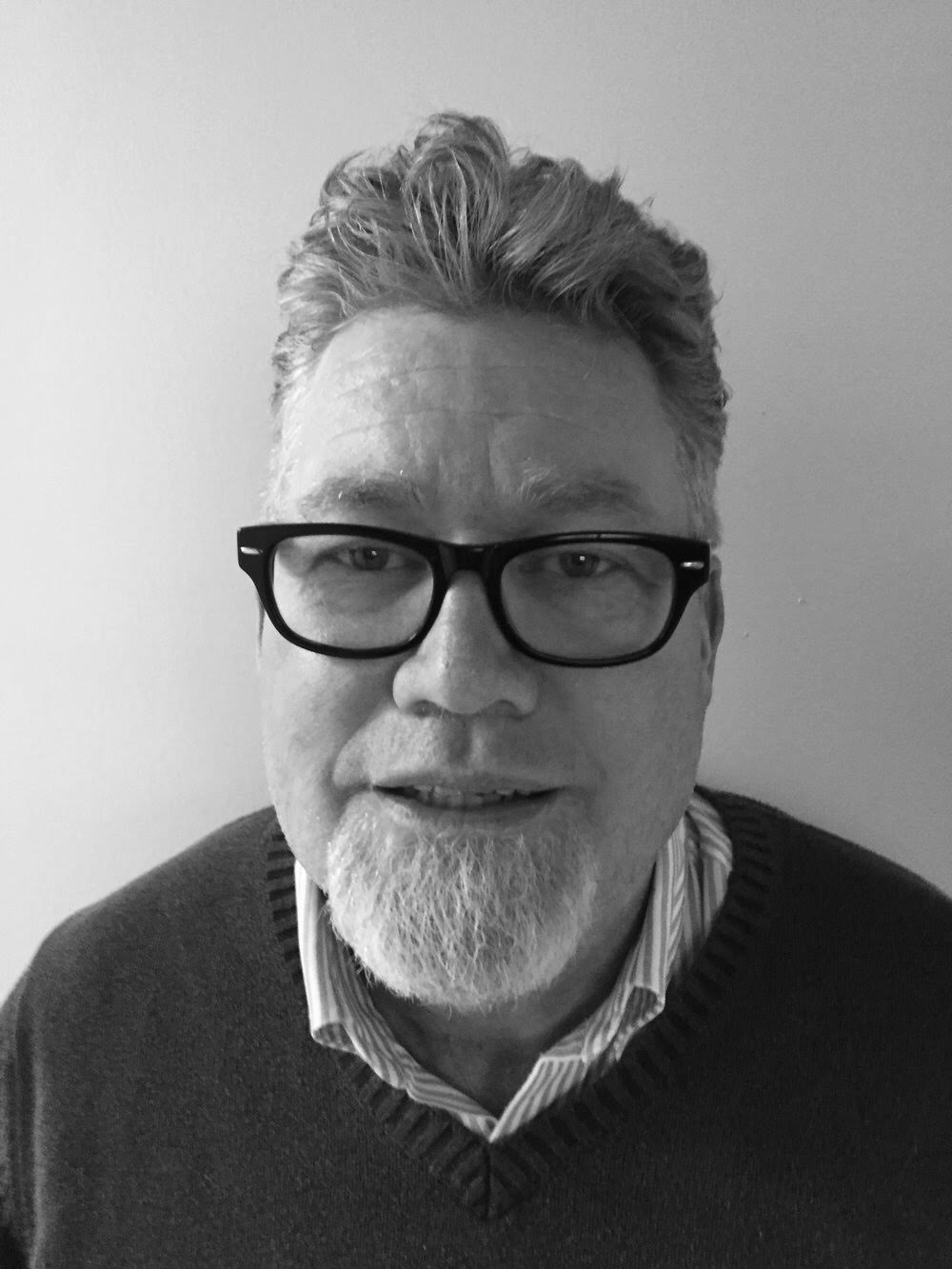 Michael Keady was born, raised and educated in Lincoln, Nebraska. He has been married for 38 years with two children.
Michael is a graduate of The University of Nebraska with a Bachelor of Science degree and a Masters of Science in Marriage and Family Therapy.
Michael has been providing mental health services as a licensed Marriage and Family Therapist and as a Licensed Independent Mental Health Practitioner for 30 years focused on providing individual and family therapy to children, adolescents and adults. Michael's training and work experience has provided him with the skills and perspective to work with families and individuals in an effective manner to treat medical, mental health, learning struggles and behavioral problems. His skills and training have proven to be effective in treating clients struggling with post traumatic stress disorder, depressive disorders, anxiety disorders, problems with impulsivity, oppositional defiance disorder, conduct disorders and obsessive compulsive disorders.
A significant part of Michael's practice history has also focused on helping individuals and families that are experiencing medical struggles and have experienced that providing appropriate mental health and emotional support facilitates positive behavior changes in the management of medical problems. Michael's own experience of being diagnosed with juvenile diabetes at age eleven has provided hum with a deeper understanding of the impact of medical issues.
Michael can be reached via phone at 402-217-3751.