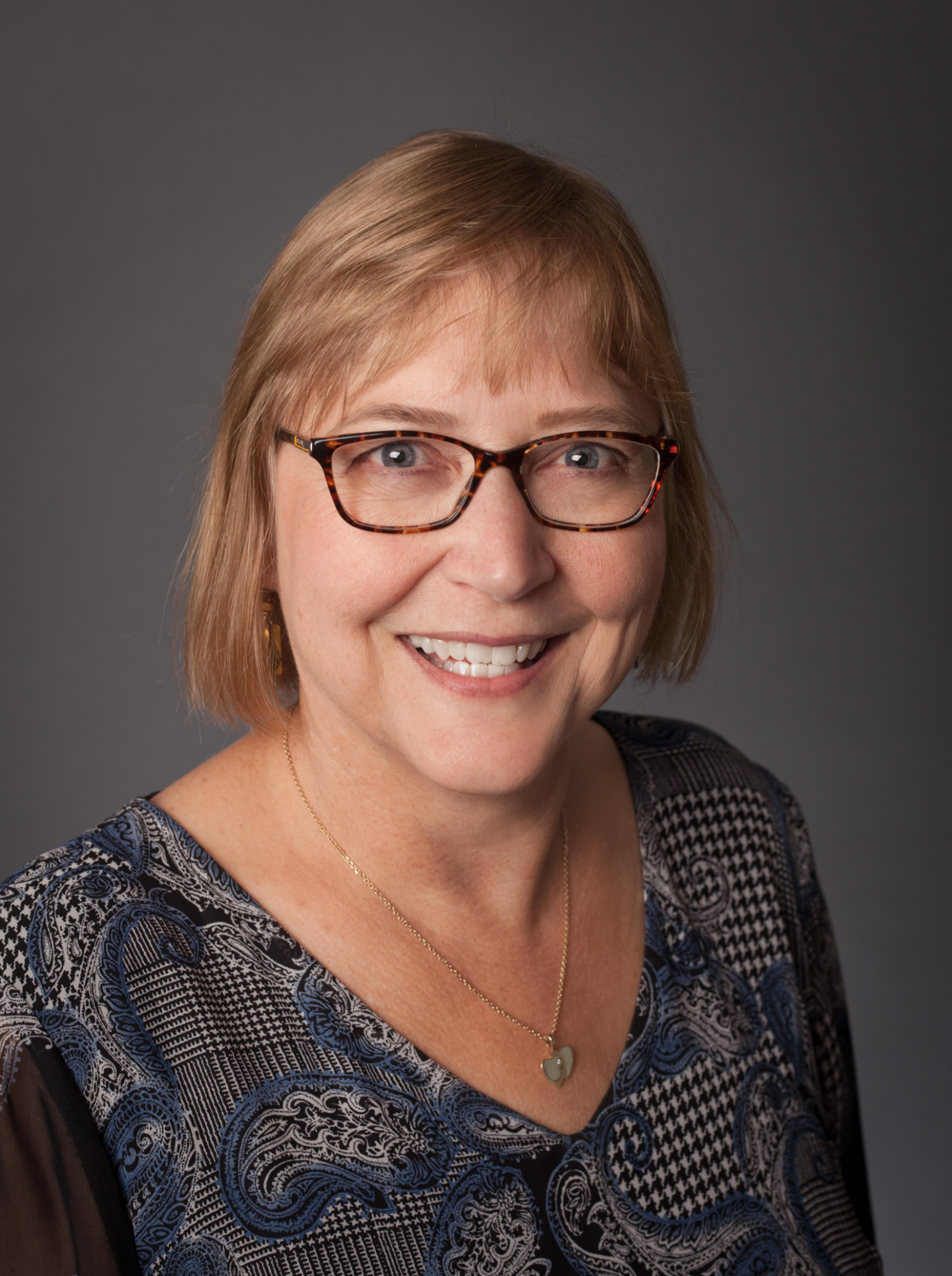 DeAnne Printz, PhD. completed her doctorate in clinical psychology from the University of Nebraska-Lincoln in 1989. Dr. Printz grew up in Nebraska, and is a long time Lincoln resident. She has been in private practice with The Psychology Center since 1991.
Dr. Printz completed her internship at the University of New Mexico Medical Center with a child/adolescent specialty. Her early career jobs were in agencies serving primarily children and adolescents. Over the years, Dr. Printz has shifted to serving primarily adults. She has found her early experience in child and adolescent therapy to be helpful in treating adults, and understanding their family background. Her adult clients range in age from young adults to older retired adults. She does keep her hand in a bit of therapy with adolescents. Her background in child/adolescent therapy has been useful in working with adults struggling with their children, teens, and adult children. She also works with couples struggling with all the trials and complexities of being in a marriage.
She treats individuals with a wide range of presenting problems such as depression, anxiety, trauma, OCD, bipolar disorders, etc. She works with people facing transitions in life and the general challenges that life tends to present. She has a background in working with individuals with eating disorders as she completed her research dissertation on eating disorders in graduate school, and a practicum at an inpatient eating disorder program.  However, she generally no longer treats people with anorexia or bulimia.
Dr. Printz blends a variety of treatment approaches such as cognitive behavioral approaches to more insight oriented therapy. She attempts to tailor her approach to what she feels works best with the individual's personality and presenting problem. She has a rather laid back style and focuses on helping the client be comfortable in the therapy setting. She enjoys working with people from many different walks of life.
Dr. Printz is married and has one adult child. Her interests outside of work are somewhat diverse. She enjoys relaxed activities such as reading and almost any kind of card game. She likes to play tennis, garden, bike, attend concerts and sporting events, and ride ATVs.
She is a provider for most major insurance carriers including Blue Cross and Blue Shield, Midlands Choice, MHNet (Coventry), United Healthcare, UMR, ValueOptions, Tricare, GEHA, Medicare, Medicaid, Medica, MedicaCHI, and most Marketplace plans.
She can be reached at 402-483-4215 ext 2.